Keller Williams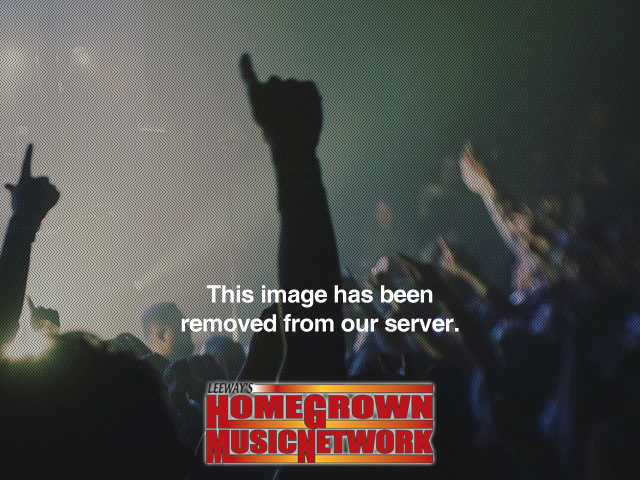 Singer, songwriter, and guitarist
Keller Williams
is literally a one-man jam band. His fascinating live shows feature him solo on-stage with a Gibson Echoplex Digital Pro looping unit, and he creates his backing loops in the moment, building and improvising as he goes on his custom-made ten-string guitar, and thanks to his equally as quirky, upbeat, and semi-surreal songs (which he frequently weaves into extended, half-improvised medleys) and his warm, friendly tenor singing voice, Williams is an utterly unique performer whose musical eccentricities don't keep him from being immediately accessible. A native of Virginia, Williams received his first guitar at the age of three, although he admits he didn't really learn to play it until he was in his early teens. He attended high school in his hometown of Fredericksburg, and began playing solo gigs when he was 17. He discovered the new age guitar genius of Michael Hedges a year or so later, and Hedges has been a lifelong influence on Williams' approach to the guitar. Following a stint at college (he attended Virginia Wesleyan College in Virginia Beach from 1988 to 1991, majoring in theater) and frequent gigs in his hometown region, he self-released a debut album, Freek, in 1994. Williams relocated to Colorado the following year, and it was there where he met the members of the progressive bluegrass band String Cheese Incident at the Telluride Bluegrass Festival. Williams ended up touring with the group as an opening act in 1997 and again in 1998, even filling in for a time as their bass player. A second solo album, Buzz, was released in 1996. Williams eventually signed to String Cheese Incident's label, SCI Fidelity, and released Spun in 1998. Incredibly prolific, Williams has released nearly an album a year ever since on SCI, all with one word titles.
Breathe
appeared in 1999,
Loop
in 2001,
Laugh
in 2002,
Dance
and
Home
in 2003,
Stage
in 2004, Sight in 2005 and
Grass
in 2006.
2007 saw new release from Keller Williams,
Dreams
. The album is just that, his dream album, featuring collaborations with a long list of his favorite artists and influences. The complete list of collaborators is incredible: Bela Fleck, Bobby Read, Bob Weir, Charlie Hunter, Derrek Phillips, Fareed Haque, Fleming McWilliams, Jeff Sipe, John Molo, John Scofield, Martin Sexton, Michael Franti, Modereko, Samir Chatterjee, Sanjay Mishra, Steve Kimock, The String Cheese Incident, and Victor Wooten are all featured on 'Dream.'
Endlessly creative, innovative, and fun, Williams is a fascinating artist, and his somewhat wacky take on the world, coupled with his amazing and eccentric guitar talents, makes him a refreshing performer.
Highly Recommended!
Keller Williams - Cadillac
(from
Dreams
)
Keller Williams - Goofballs
(from
Grass
)
Keller Williams - Best Dreaming
(from
Sight
)
Keller Williams - Dreams (album)
- listen & buy @ Indie Surfer Hoooka
Keller Williams @ MySpace
Keller Williams - Play This
Bonus:
Raining Jane - Diamond Lane

!!!


[CODE]http://tinyurl.com/3yub56


Katie Melua - Call For The Search + Piece BY Piece




Lemon Jelly - LemonJelly.KY




Evanscence - Fallen


[CODE]http://tinyurl.com/y8px3r


Jack Johnson - Live At KCRW 2003-08-05


[CODE]http://tinyurl.com/3383fo


Jose Gonzalez - Veneer




Portable - Version




M83 - Before The Dawn Heals Us


[CODE]http://tinyurl.com/33twlx


Indie/Alternative/Rock


[CODE]http://tinyurl.com/32j7af


Garbage - Bleed Like Me


[CODE]http://tinyurl.com/2vaqf4


Electronica: Scateman John, Vive La Fete, Conjure One, etc.


[CODE]http://tinyurl.com/2muk3b