Royal City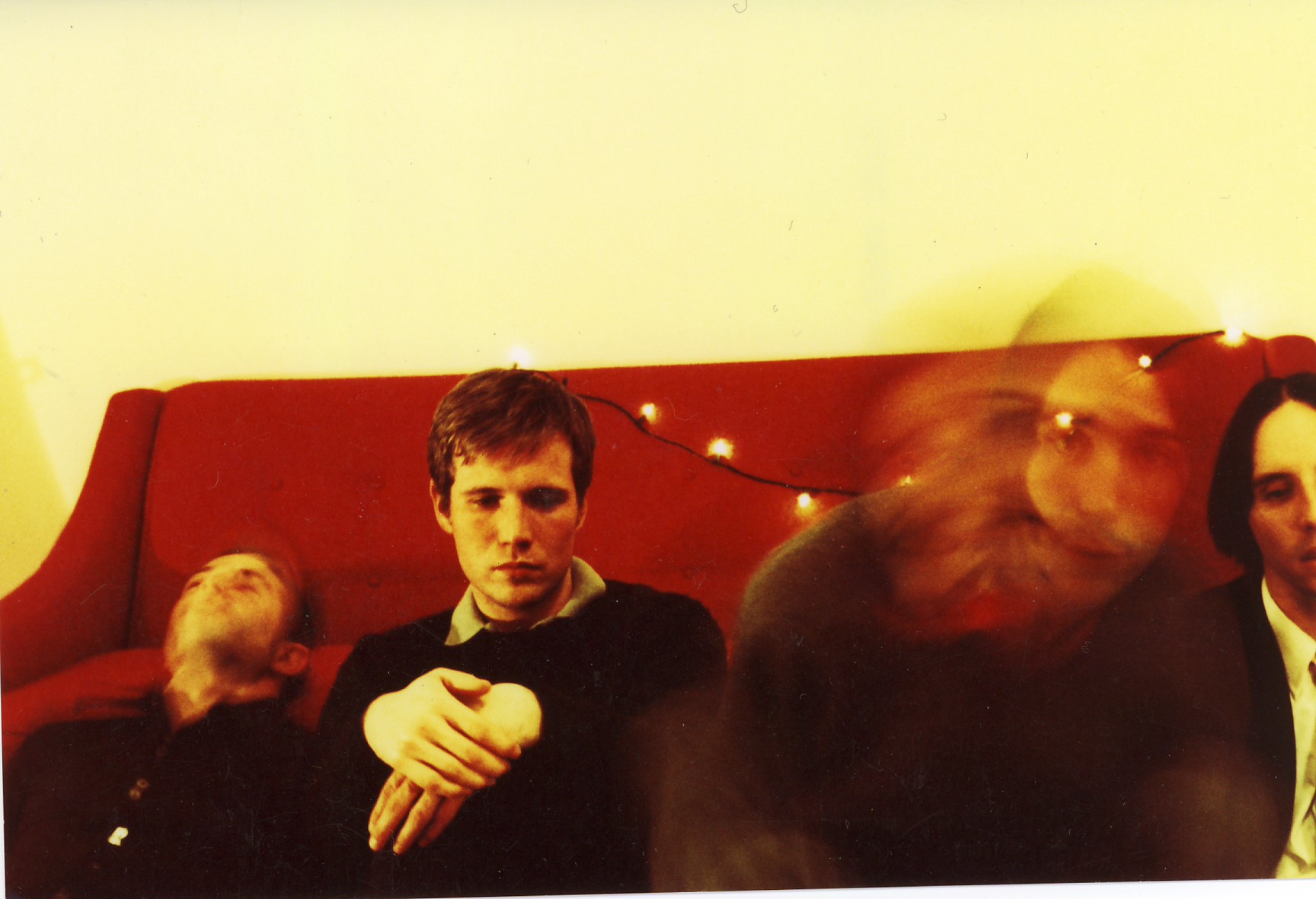 Royal City
were formed in in 1999 at Jim Guthrie's house in downtown Guelph Ontario. The band was fronted by Aaron Riches, well known in the local all ages punk scene for having booked and opening up for Fugazi, his releases on DROG Records, and for being the subject of a Robert Munsch book as a child.
Originally called The Royal City All Stars, the band had moved to Toronto after signing with Three Gut Records. At Three Gut, Royal City joined label mates Cuff The Duke and The Constantines in Toronto's early 2000s music scene. While working with many collaborators, the core of Royal City consisted of Aaron Riches, Lonnie James, Simon Osborne and Jim Guthrie. James replaced original drummer Nathan Lawr in 2002.
During their time as a band, Royal City toured across Canada, playing places such as Whitehorse, in the Yukon Territories, and opening for such musicians as Sarah Harmer. In 2002, a then-unknown Arcade Fire open for the band on a series of tour dates, and in 2003 the band played in Sufjan Stevens' living room as their first show in New York City.
The band was also host to a number of notable collaborations, including Leslie Feist, Sufjan Stevens, Final Fantasy, Gentleman Reg and Bob Wiseman.
After disbanding in 2004, Aaron Riches went on to study Radical Orthodoxy under John Milbank at the University of Nottingham. Nathan Lawr continues to release music as a solo artist, and Jim Guthrie is an active member in Human Highway, and as a touring member of Islands.
In early 2009, Sufjan Stevens' Asthmatic Kitty records released "A Belly Was Made for Wine", a song from the band's upcoming b-sides release
"Royal City"
.
Recommended!
Royal City - Can't You Hear Me Calling
Royal City - A Belly Was Made For Wine
--
SONG OF THE DAY:
Jeff Hanson - This Time It Will
(RIP)
--
Check Comments for Bonus!